100% Media: news analysis, opinion, trends, data & jobs
The Media Leader is the UK media industry's thought-leadership platform with more than 55% of our newsletter subscribers at CEO or director level, it also operates in USA.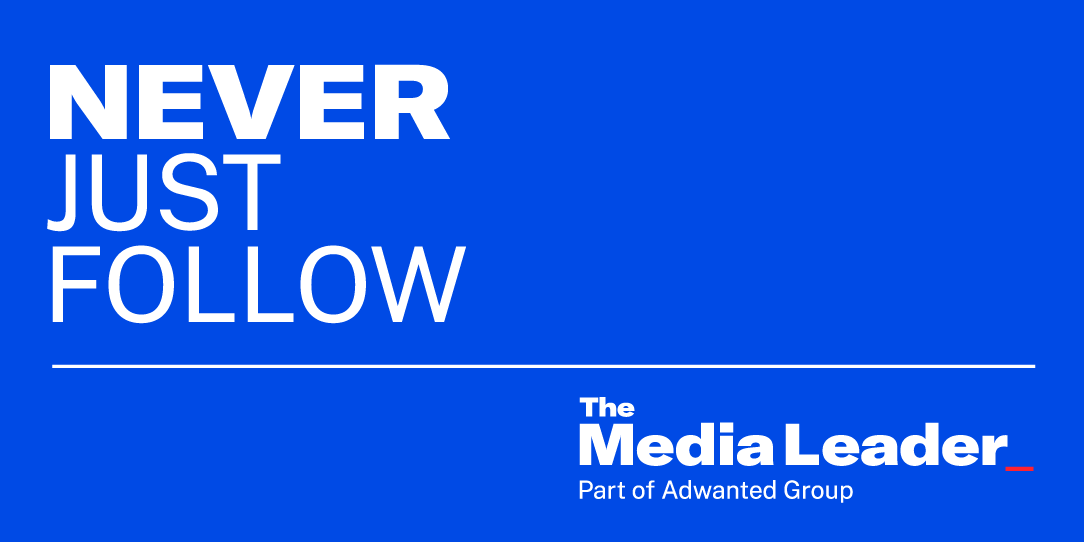 In 2021 the publication was repositioned as a "100% Media" resource introducing brand values that now guide the title's coverage: championing excellence, inclusion and courage in media.
The Media Leader creates debate via thought leaders who understand the extensive media marketplace and are willing to challenge the status quo on key, topical subjects. It is home to regular thought provoking articles by leading columnists, including Raymond Snoddy, Jan Gooding, Laurence Green, Sabrina Clarke, Mike Follett, Bianca Barratt and The Media Leader's editor, Omar Oakes.
The Media Leader Podcast launched late 2022 and features interviews with media industry figures, debates, and the best discussions from Mediatel Events. The roster of leading media commentators make regular appearances, all of whom pull no punches when it comes to holding the industry to account.
"The Media Leader is a key source of industry information for me. It's one of my top bookmarked sites and gets a good daily scan for breaking news."