Everything we do
simplifies

the way advertising works
Adwanted Group brings Software, Data and Information to the media industry, working with the world's largest advertising businesses.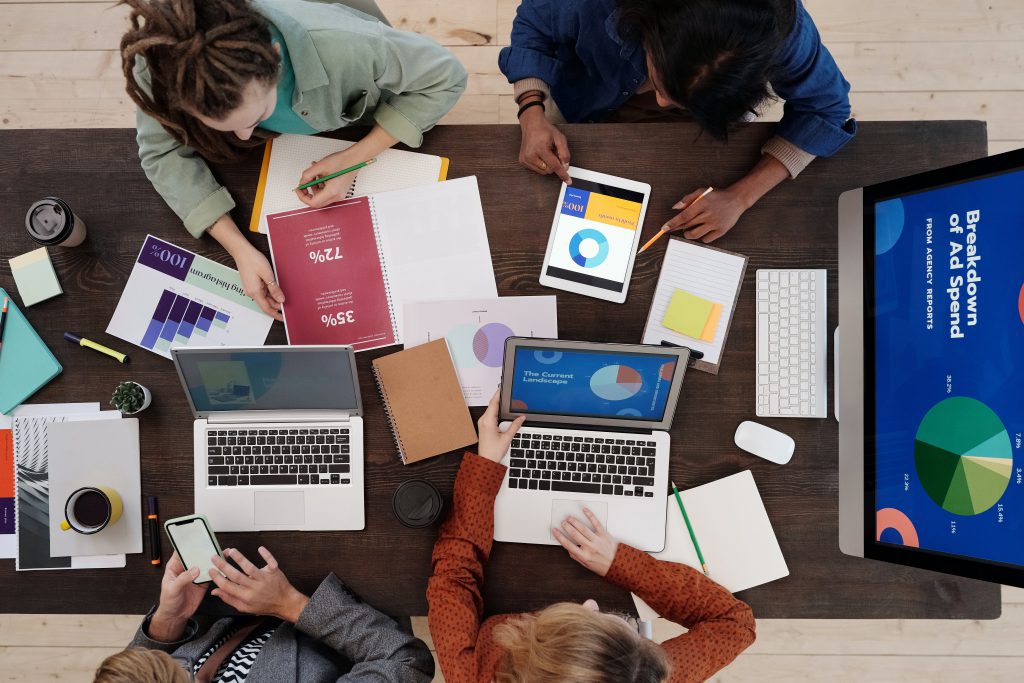 Trusted by over 1,000 companies


We always have a solution
Whether you are a media buyer or a media seller, Adwanted Group can help with your requirement. With a wide range of products, you will find the solution to your problem. Explore below to find our solutions for your part of the advertising ecosystem.
We are Adwanted Group: Essential today, Invaluable tomorrow.
Adwanted Group was founded to provide the advertising sector with the best tech and information. Headquartered in New York, with offices in Paris, Lille and London we are a fast-growing ambitious business that has grown through both acquisition and organic development.
Our tech systems enable advertising to be bought, sold and evaluated better and faster. We deliver efficiency and effectiveness for our clients whilst offering the best service and advice at every turn.
We are here to make the creation, sale, analysis and management of advertising seamless, enhancing our customers media and marketing plans. Thanks to our events and digital publishing, our audiences are informed, educated and connected.
We are trusted by the biggest media companies in the world to deliver information that makes them better at what they do for their customers.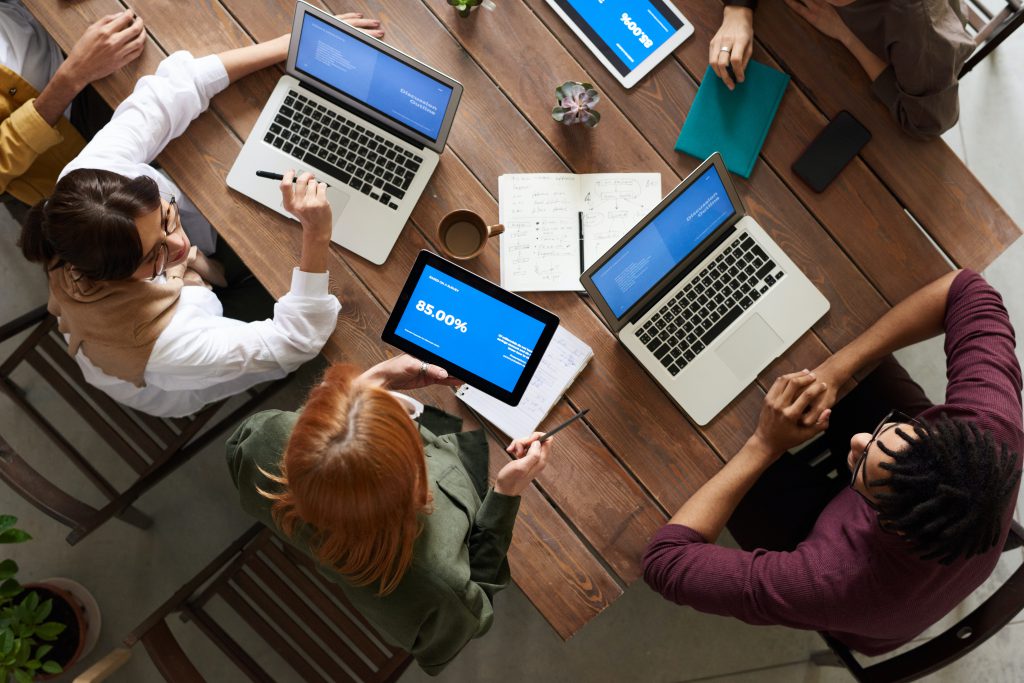 Let's level up your brand, together.