The UK's first automated media trading and accounting system, J-ET handles 95% of national radio advertising.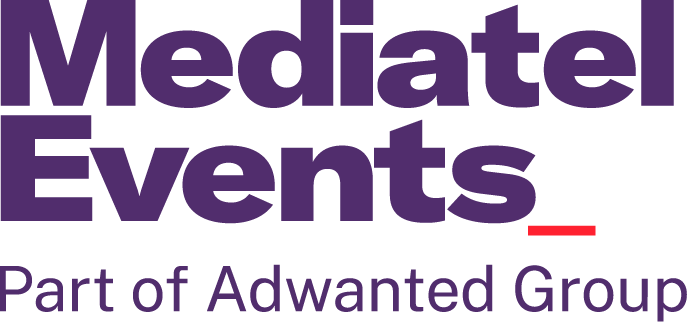 Mediatel Events is a UK and international publishing and events company serving the media industry.
The API enables Route data to be easily and flexibly built into your systems.
SPACE is the most comprehensive and up-to-date list of OOH inventory in the UK.
SRDS makes media planning faster, easier and smarter.
BRAD is the UK's leading media directory, providing essential advertising information on over 10,000 UK media titles and channels.
Mediatel Connected is the UK's largest single source of media data, delivered through our suite of must-have applications.

100%Media is the information reference for media decision makers in the advertising and communication sector. Media news - Podcast - Event - Media rates
AdwOne is your new multi-media advertising campaign management tool, all-in-one in France and abroad!
With AdMonitor, create your campaign reports and analyze your competition in a few clicks with the advertising monitoring solution.
With MediaLand, analyze your next advertising campaigns in a few clicks with the leading press media planning solution on the French market!