The leading software to manage your advertising campaigns
Media Pilot is the leading software in France for the reservation and the invoicing of advertising campaigns. It manages all types of media (television, radio, press, digital, non-media) and advertising campaigns (traditional, sponsorship, special operation, crossmedia…). Within a unique database, Media Pilot references all the information necessary to the activity of the advertising agencies (customers, supports, tariffs, sectors, audiences, technical elements…) and makes it possible to control the key stages of their advertising campaigns. Media Pilot offers more than 500 functionalities and a parameter setting adapted to the organization of each advertising network.

Manage your single and multi-media campaigns
Media Pilot allows you to plan mono-support, multi-support or multimedia campaigns. Numerous functionalities of automation accelerate and make reliable the treatments (placement of the preferential places, placement of the gracious, mass modification of the spots, calculation of the GRP and CGRP…). 
The Planning, Distribution and Sales Administration teams can thus plan, optimize, distribute and invoice advertising campaigns in compliance with the contractual conditions negotiated with the media agencies and advertisers.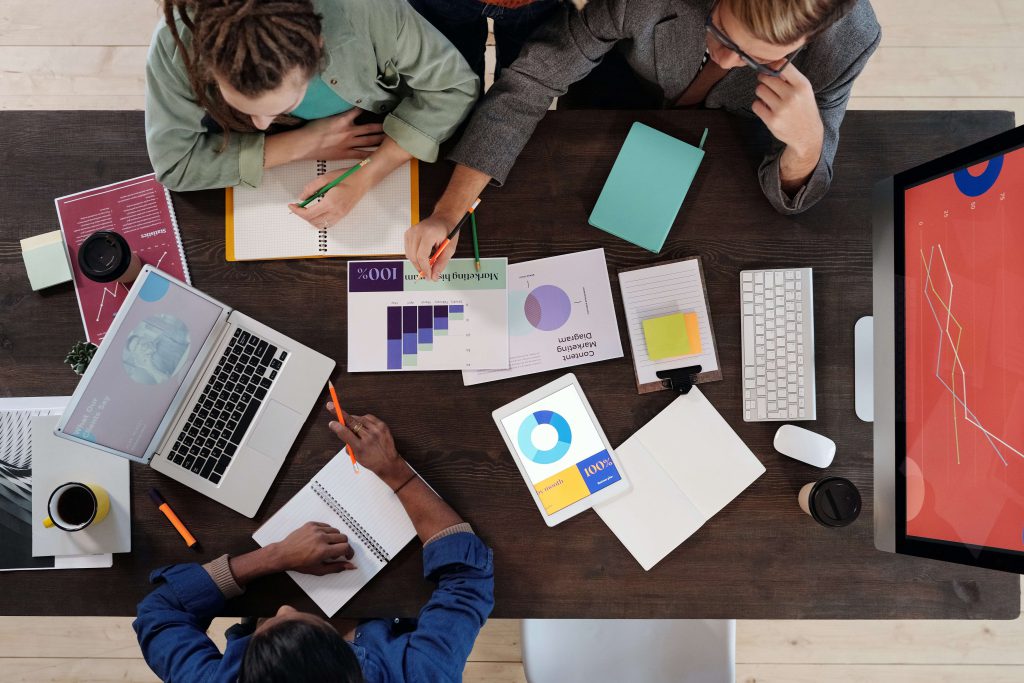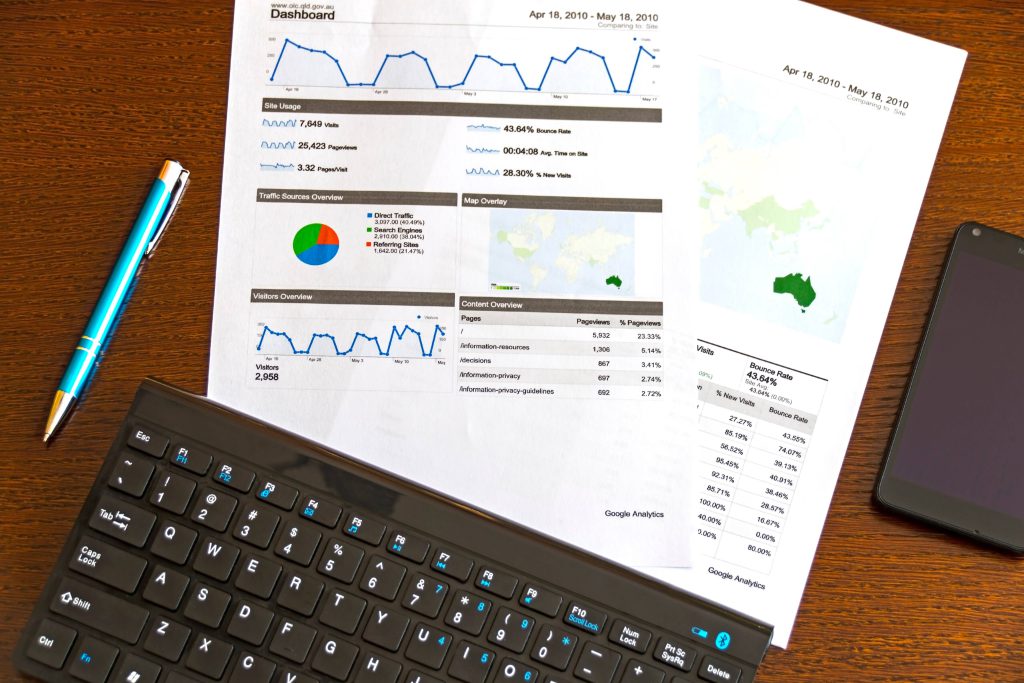 Anticipate market changes
In an advertising ecosystem in constant evolution, Media Pilot offers regular updates and a module of parameter setting extremely flexible to meet the needs of the users. The software thus enables you to conceive and deploy all types of commercial offers. Media Pilot also guarantees you the respect of the technical standards (EDI, dematerialization of the messages, ….), of the conventions of the market (Kantar, PRICAT…) and of the legal obligations (Sapin 1 and 2 law, hourly quotas, authors' rights…).
Media Pilot relies on an open technical architecture and numerous " webservices " to integrate perfectly in the market ecosystem. It thus communicates with third party systems of media planning, allocation of spots, yield management, diffusion, accounting or business intelligence. Media Pilot is also integrated in the information system of each advertising network.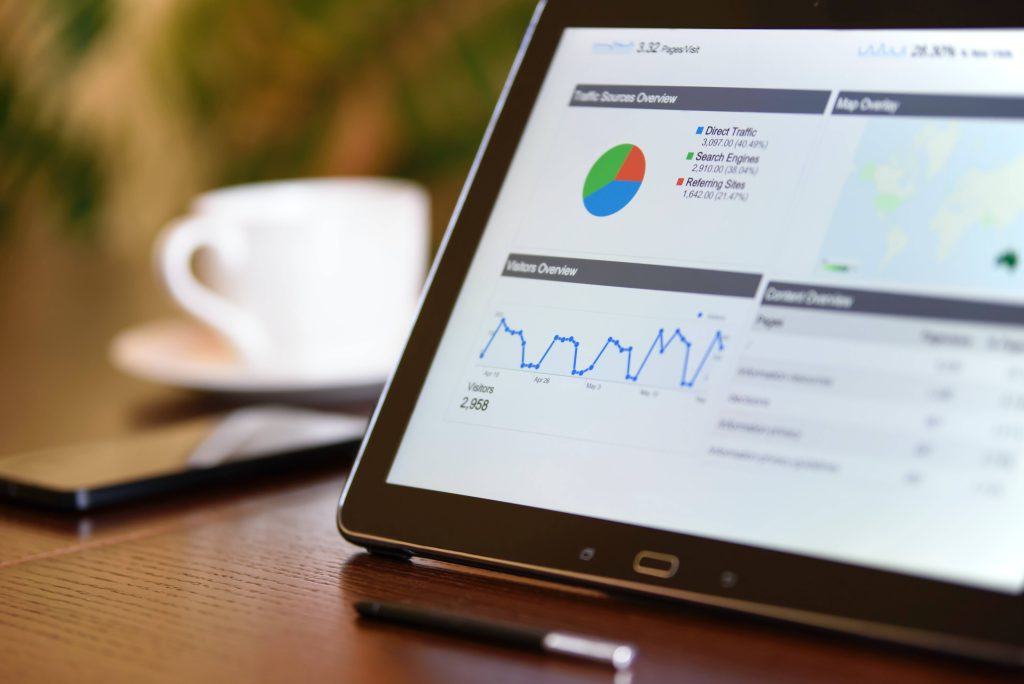 Trusted by over 1k+ companies

« CSE was very available. It was very pleasant for our teams who felt accompanied. There is a direct, fast and easy link with CSE. Their teams are very reactive. When adaptations were necessary, they were there to help us. That's very positive. »
« Media Pilot has brought fluidity. It is more intuitive and faster than the previous system. There are thus less slowness. The integration of the software and the accompaniment to the change of the teams are still in progress but we are satisfied to date with the use of Media Pilot. »
« As a manager, I just want a good system that works, which has always been the case with Media Pilot. »