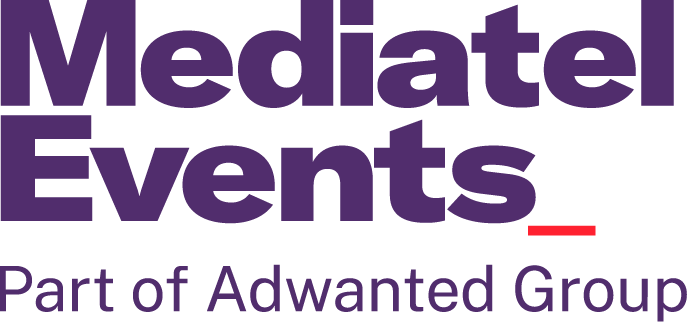 For those who do more than just follow
The fastest growing events series for the media industry.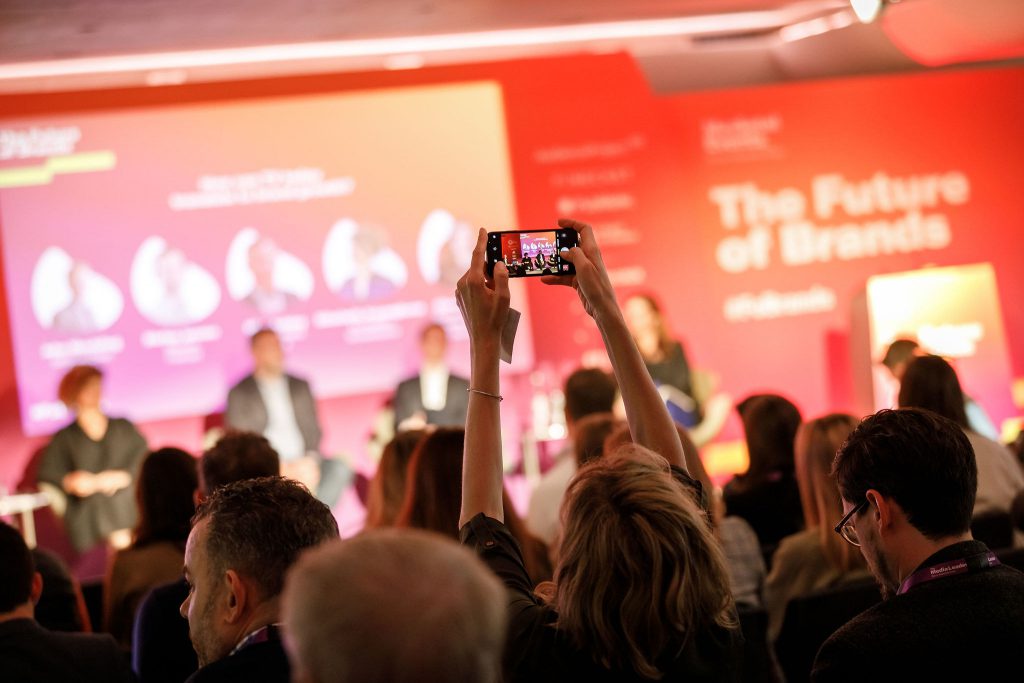 The Future Of… series of events have fast become the largest collective group of events for the media industry, with an unrivalled focus on premium content and VIP audiences. Alongside our magazine titles, The Media Leader and Videonet, we bring together the most influential minds in media to discuss, debate and celebrate this great industry.
« Mediatel Events are a calendar highlight for me. They are a rare perfect blend of inspiration, education and information, always lively and provocative, and brilliantly orchestrated by the organisers.Mediatel Events are a calendar highlight for me. They are a rare perfect blend of inspiration, education and information, always lively and provocative, and brilliantly orchestrated by the organisers. »
« The Media Leader is a key source of industry information for me. It's one of my top bookmarked sites and gets a good daily scan for breaking news. »